Phinnegan Lynch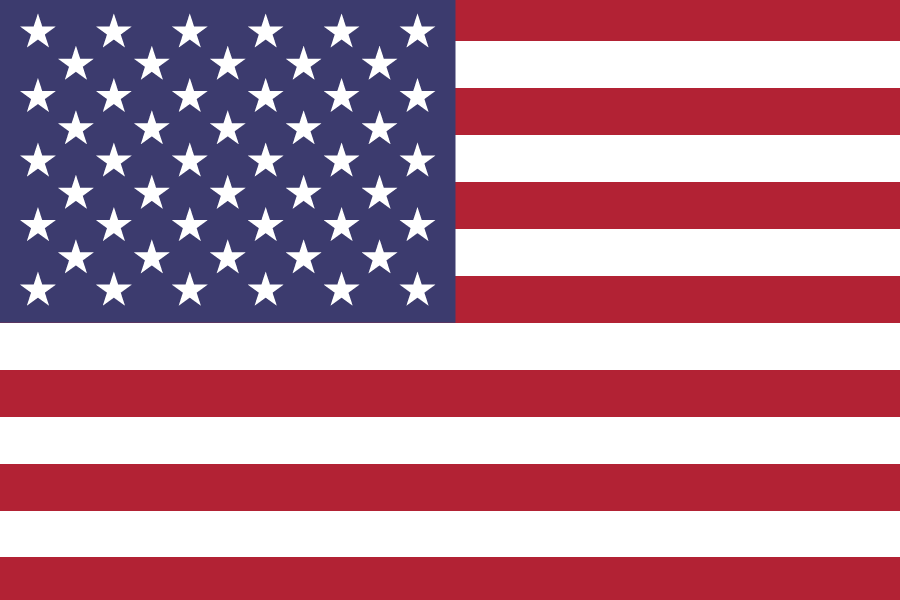 Owner
I am the owner of Cut or Tap, and one of our primary content creators. I am a Regional champion, and was ranked #1 in North America in 2015. I have multiple city championship (League Cup) wins, one states top cut and several Regionals top cuts. In 2015 I made top 32 at both Worlds and Nationals. In 2016 I made top 16 at Nationals. In 2017 I am more focused on helping others with their tournament placings. I plan to attend less tournaments, and focus more on coaching and deck building.
Ryan Bains-Jordan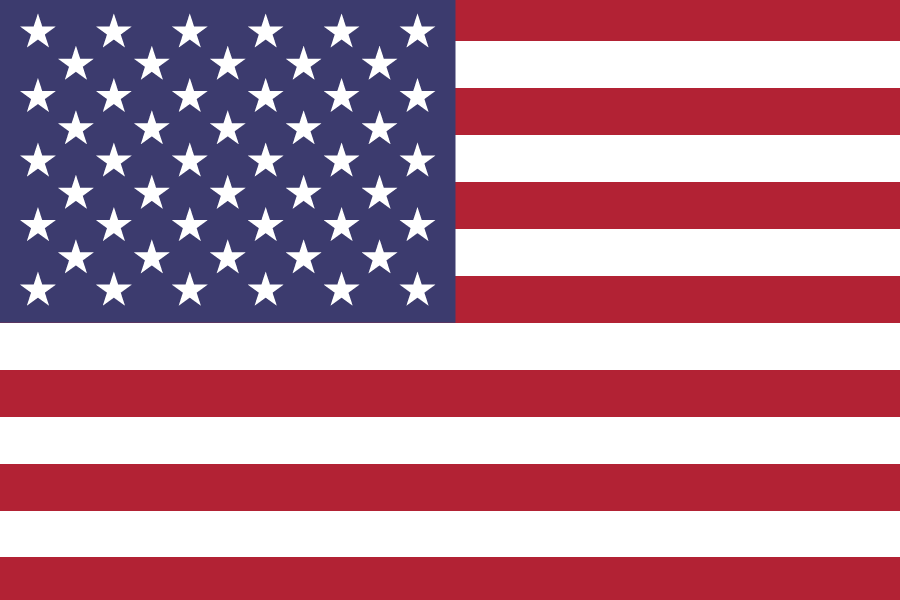 Administrator
I am the Head Administrator and Developer of Cutortap.com. My role on the website involves a lot of maintenance and problem solving as I am always creating new functionality on top of redesigning parts of the site. I do not have a lot of experience with Pokemon, but I love the games, the tv show and especially the card game. Overall, I work with Phin to create the technical side of Cut or Tap.
Andrew Zavala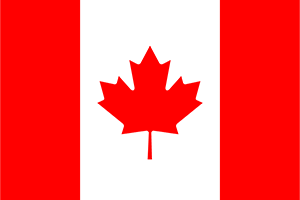 Content Manager
Andrew does not have a Bio
Andy Hyun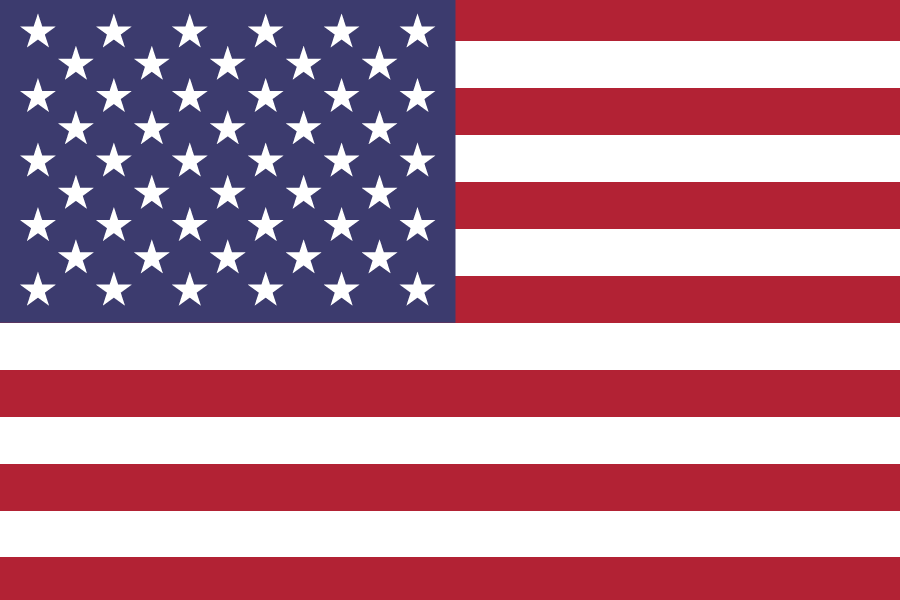 Editor
Hi, everyone!  I've been a competitive Pokemon player for three full seasons.  Although my resume of Pokemon achievements (beyond a Cities win, a T4 and a T8) is still a work in progress, I am happy to serve as Cut or Tap's writing editor!  My experiences as a writing tutor, and my writing-intensive educational background, now allow me to manage CoT's articles and correct grammatical misplays. 😉  I also specialize in making the absurd puns that appear on Virbank City.  Feel free to say hi to me at an event, and in the meantime, enjoy the site!
Jeremiah Williams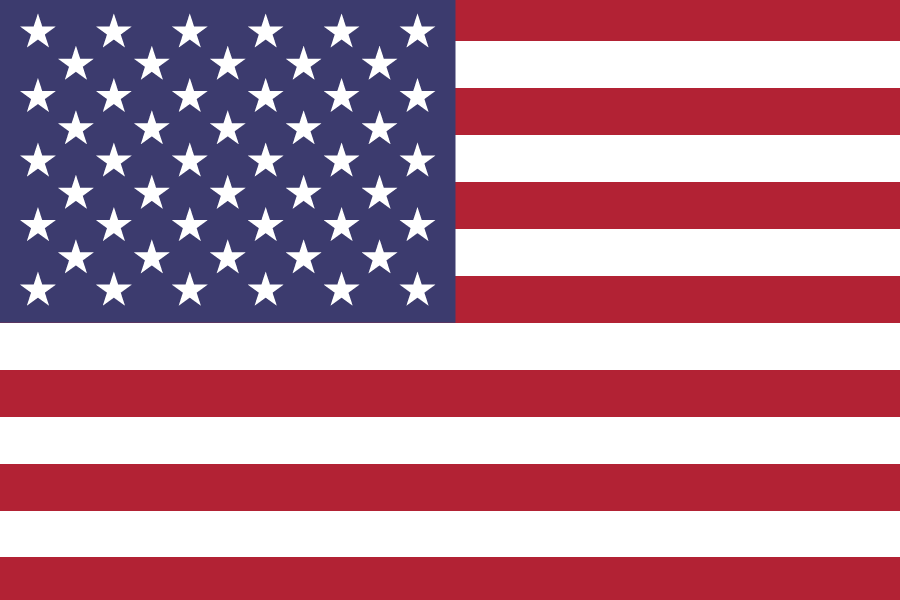 Subscriber
I am Jeremiah Williams A 17-year-old competitive Pokémon TCG player. I'm from Rockford, IL, and have been playing Pokémon since I was just 4 years old! I've been travelling around and going to the bigger events since I was about 7 and just never stopped. My accomplishments include 5 Worlds invitations (including both my years playing in the masters division), as well as dozens of Regional and States top cuts as a Senior/Junior, and one 2nd place finish in the 2014 Seniors National Championship. In the Masters division, I got Top 4 in the 2015 Boston Open, two Top 16s in Regional's, and multiple State Championship top 8s.
Jon Eng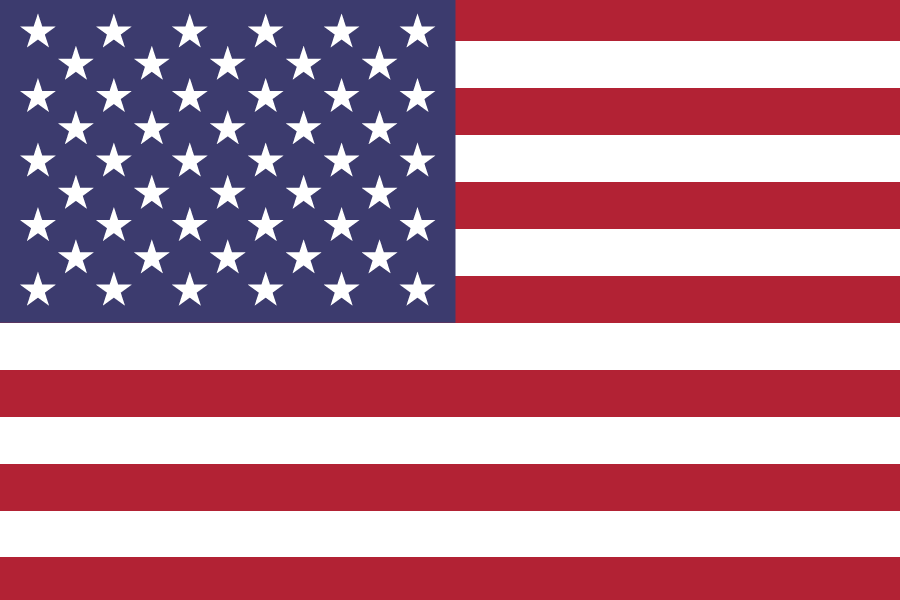 Subscriber
Jon does not have a Bio
Bodhi Tracy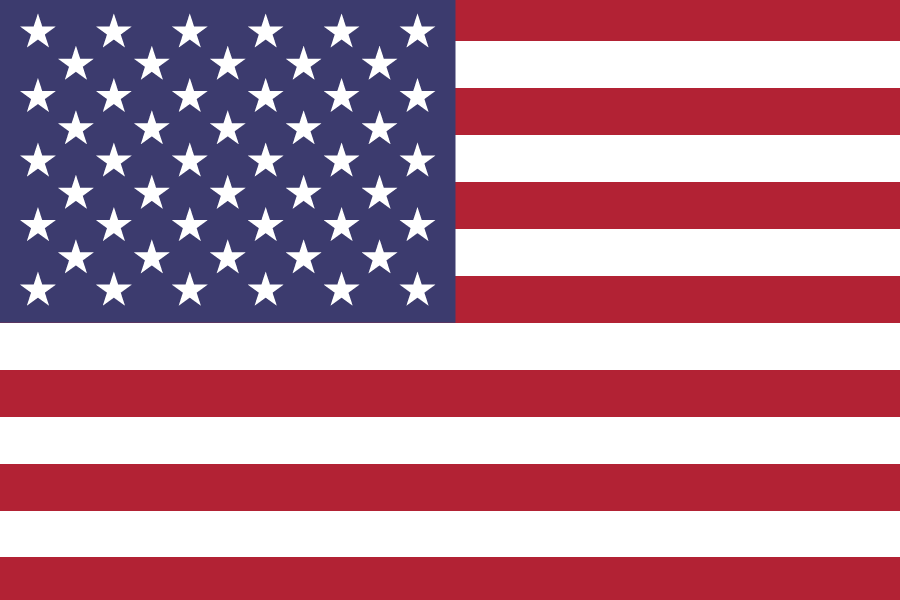 Subscriber
My name is Bodhi Tracy, and I have been playing the Pokemon Trading Card Game competitively for around 4 years now, but longer casually, and have experienced every age division in this wonderful game. I live in a small town called Ashland, located in Oregon, mainly known for its fantastic annual Shakespeare Festival. I do a lot of communicating online with friends and my fellow members of Team C to continue bettering myself as a player, but my main practice partner is my very good and long time friend, Nathian Beck. Living in Oregon, I play almost exclusively on the West Coast, but travel to events in Utah and Arizona occasionally. If for some reason you ever want to talk to me at an event or otherwise, feel free to approach me – I'm very outgoing!
Daniel Altavilla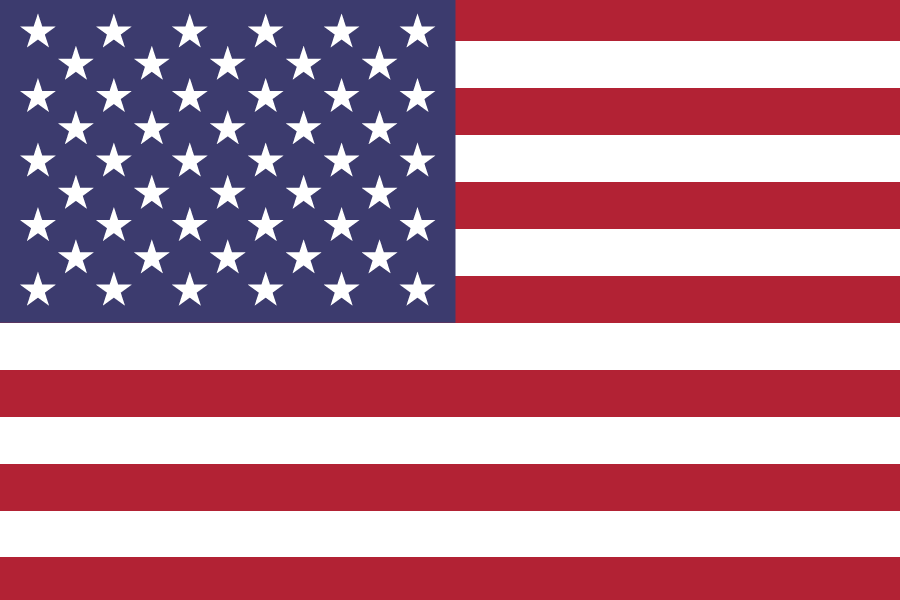 Subscriber
My name is Daniel Altavilla. I am a 19-year-old competitive player from South Florida. I have been playing this game since 2004 and I strive to be the very best while helping anyone wanting to get better in any aspect of the game. My accomplishments include multiple Regionals wins and Top 8's, as well as multiple States wins and top 8's, and Top 16 at the World Championships in 2014 and 2015. Besides Pokemon, I am a college student and I am really big into music and Super Smash Bros. Melee. My biggest hobby besides actually playing this game would be building old format decks, which I put plenty of time and money into. I feel that it's important that even older cards worth hundreds of dollars, such as Gold Star Pokemon, see play instead of sitting in binders – they were always meant to be played, after all!
Kiernan Wagner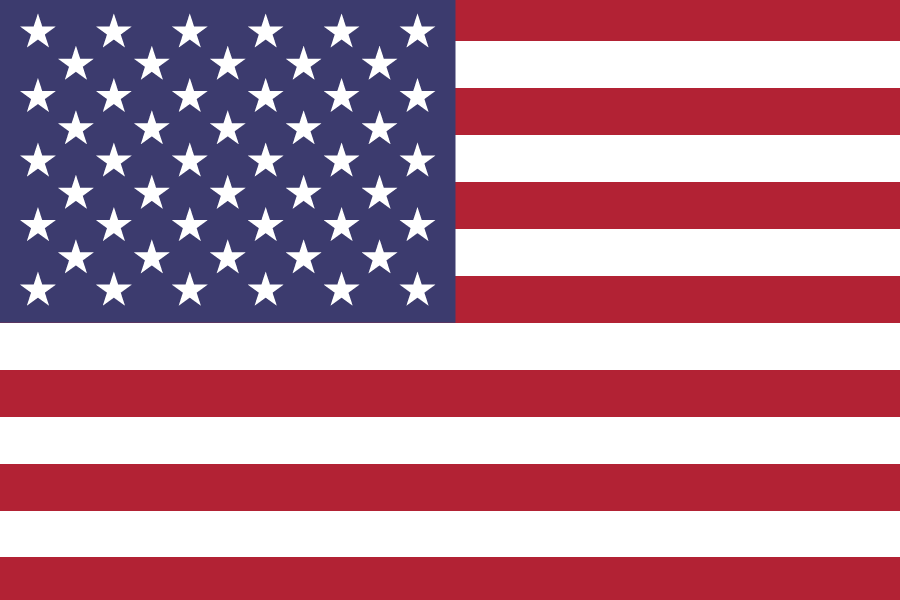 Subscriber
Kiernan does not have a Bio
Bradley Curcio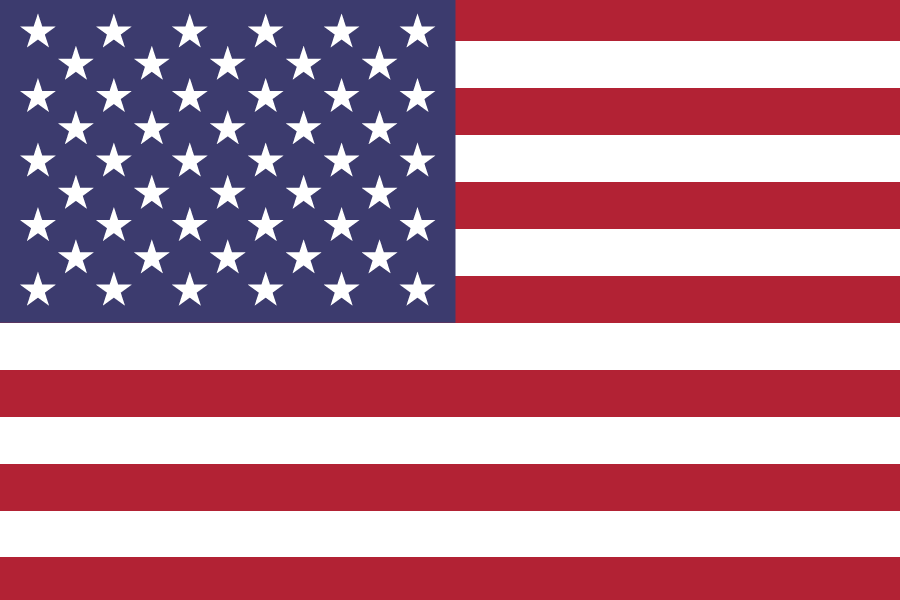 Contributor
Bradley does not have a Bio
Liam Williams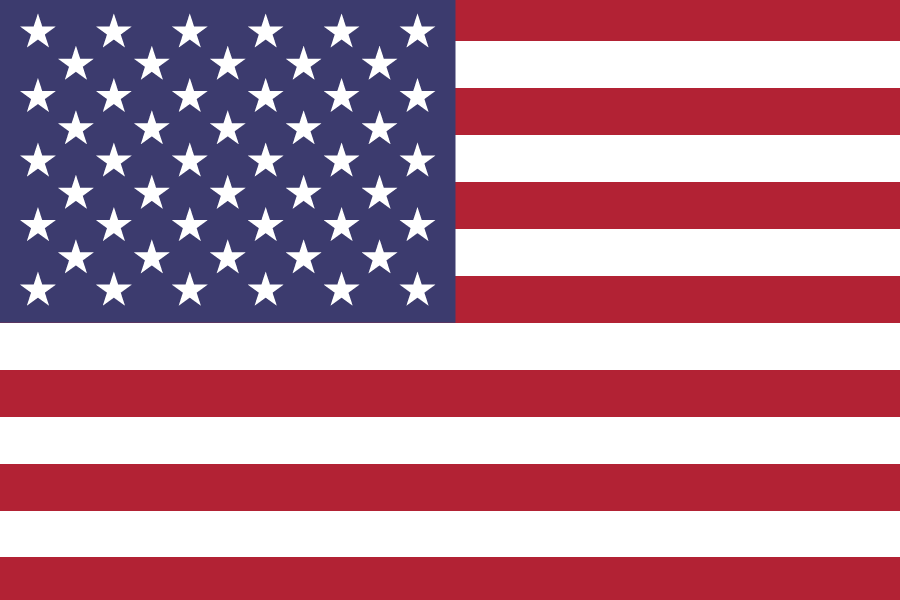 Subscriber
Liam does not have a Bio
Zachary Lesage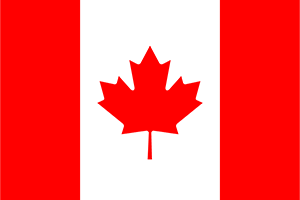 Subscriber
Hey Cut or Tap, my name is Zach Lesage and I am a seasoned player who plays in Toronto, Canada. I have been actively playing the game since 2006. I have had multiple World Championship invites, multiple States/Provincial wins, and I am the 2013 Canadian National Champion. I pride myself on my consistency in tournaments and my ability to analyze deck lists and then tweak them depending on the metagame. I look forward to writing quality articles for the Cut or Tap community and I truly hope that these articles help you on your journey to becoming the best.
Jay Lesage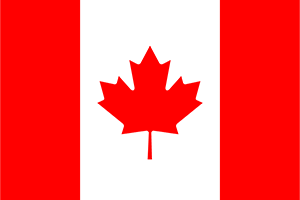 Contributor
I'm Jay Lesage, a Canadian player who is proud to call Toronto, Ontario my mainstay. I love practice, practice, and more practice! Dedication to the game is a main priority of mine, and I couldn't see it any other way. Playing on the competitive scene since 2008, I've experienced all three age divisions, and can't wait to share my thoughts with you. I also quite enjoy long walks on the beach as well as playing the occasional game of Resistance.